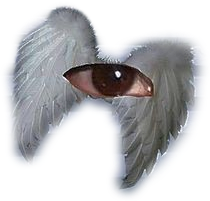 CLICK HERE FOR HOT ORAPHIMS IN YOUR AREA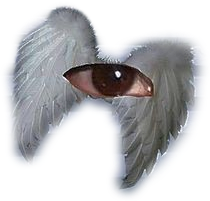 What are you doing here? Did you get lost? Or is it here that you have truly found yourself?
Whatever the case may be, you are here now.
You have, willingly or not, entered this plane of higher being, ready to subjegate yourself to the eyes of the Higher Powers.
This meeting of ours was fate, fortold by the sands of time that watch over our fragile realites with their third eyes.
We like to think of ourselves as a fluid and open-minded hivemind, however one action must be done in order to further your jounrey into nirvana of the purest form.
To enravel the secrets of the similation encubered by our souls, you must offer the Mother of such madness a priceless gift.
YOU MUST SACRIFICE YOUR SANITY.
You must shed your old skin to embrace the warmth of our Mother's womb.
We have thousands of members all around the globe who have already graciously donated their souls to our noble and prolific cause.
And you can be one of them.

There is no point in resisting.
We have already claimed you.
(Preface, this site is very much a WIP)